Jesus said, "It is more blessed to give than to receive" (Acts 20:35). Let's live out that truth through this year's Harvest Helps at Christmas initiative. Choose from the following opportunities, each of which expresses our heart to assist those in need and show them the love of Christ.
Get Involved in Our Community
Serve a two-hour shift during themonth of December at the Beer Store on Anne Street.
Call Sara at 705.728.3737 x 238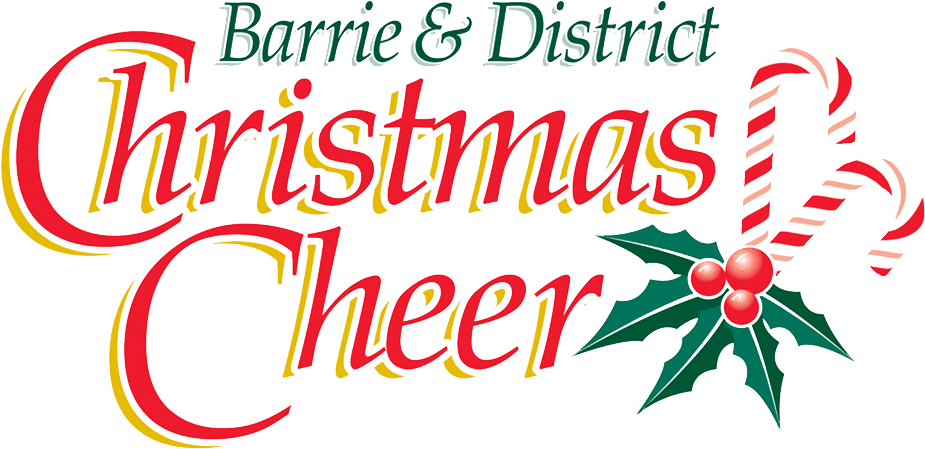 Join over 1200 volunteers to sort and prepare gift baskets to bless our community.
Spend the morning of December 8 helping the food bank prepare for Christmas by sorting donations.